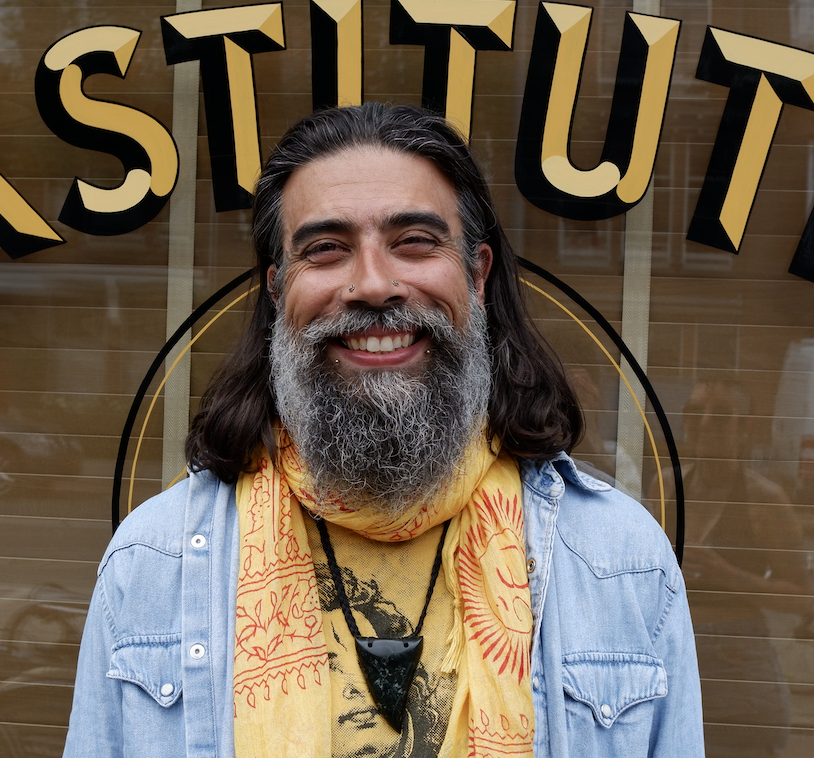 Hello, my name is Duncan and I'm the co-owner of Inkstitution.

My passion for indigenous cultures is great and that is certainly reflected in the shop.

I have been working in the tattoo world for some time and I mainly specialise in tribal, blackwork, dot work and ornamental.

I also graduated as a regression therapist. Through meditation sessions I create symbols that are aligned with your ancestral lines.

Find me on my classic motorcycle when the sun is high up in the deep blue sky. And I'm sure my yoga skills will make me more than 120 years old.

I'm looking forward to welcome you in our magical place!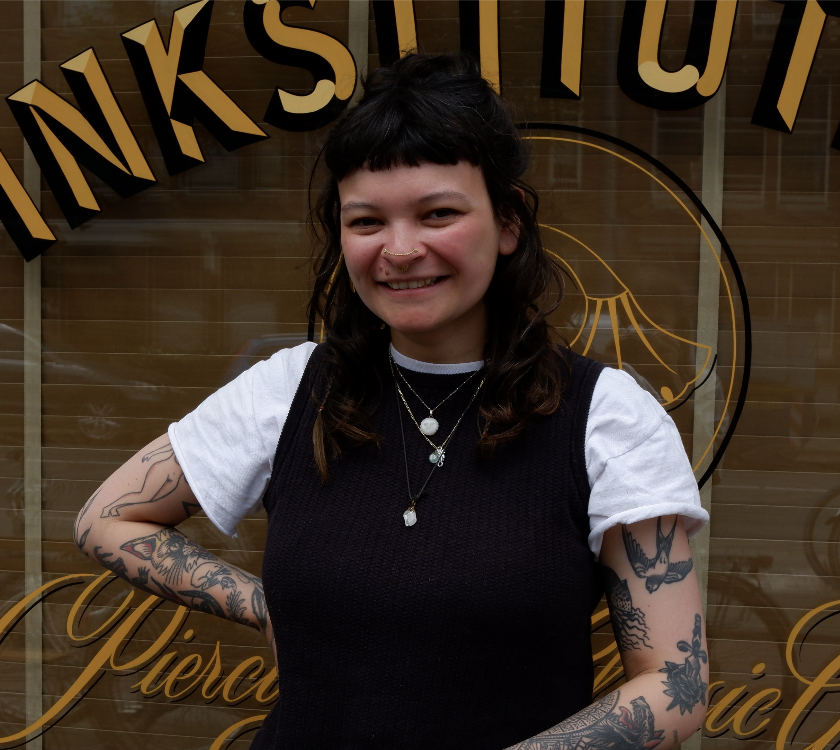 Hi! My name is Kim.

What I love about tattooing is the creative, the social and spiritual aspect.

I found the genesis of my drawings and the exchange of energy that takes place while tattooing very interesting.

Since 2020 I have been apprenticed to Duncan because I felt that he also conveys those aspects in his work. He guides me in my process of being as authentic a person as possible, both in my creative and personal process.

I mainly specialise in blackwork and ornamental and I work with both machine and hand poke technique.

Besides tattooing I like to make small hand-punched rugs and lino prints.

When I'm not creating I'm probably watering and talking to my houseplants or playing around with my cats and little daughter.

Hope to see you soon at Inkstitution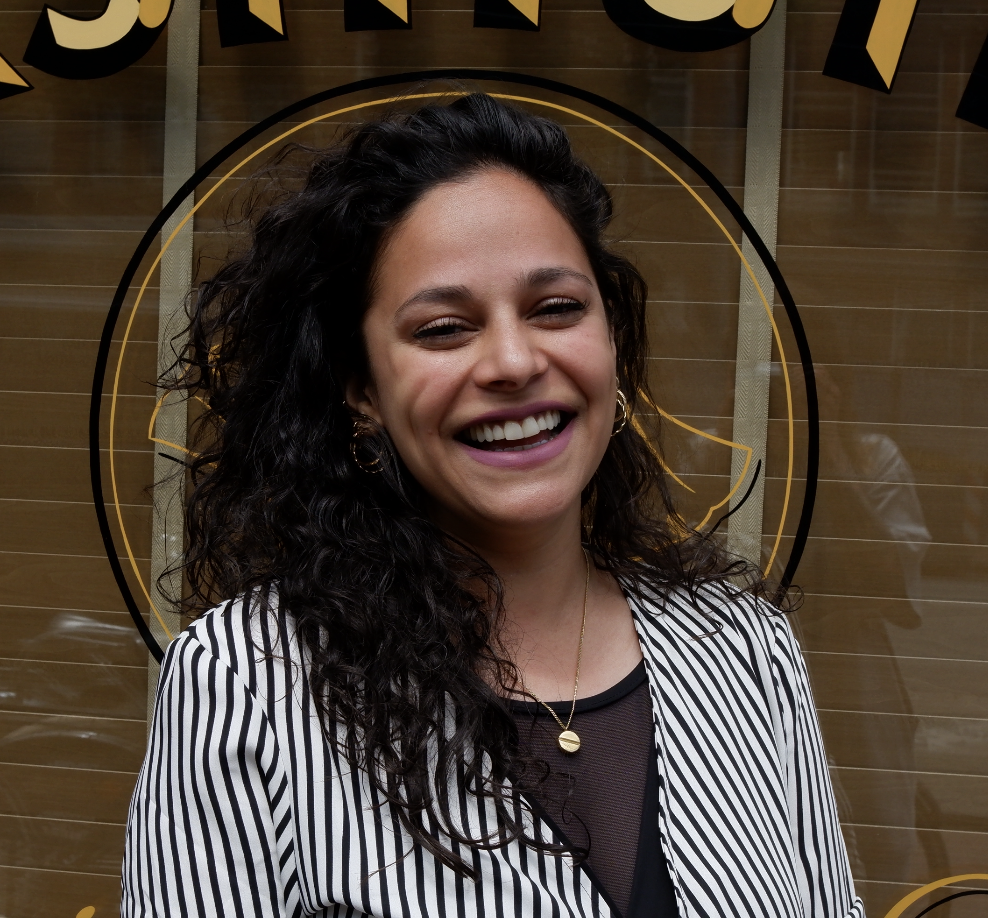 Hello! My name is Anjalika

My work could be described as illustrative, minimalistic graphic / abstract but I also love to do fine line/detailed work. All bodies and designs are more than welcome!

With a background in graphic design my inspiration comes from script / fonts / comics / abstract forms and a variety of illustrations but also engraving (with a lot of fineline details) and ornamental / linocut crafts are always catching my interest.

As a tattooer I'm aiming to create a special experience, a special moment between me and my customer in a world that sometimes seems to be on automatic pilot.
That's one of the reasons why I love to join the team!

Anjalika will be working in the shop on Tuesday, Wednesday and Thursdays.
Hi! My name is Lera and I love to decorate your skin in every possible way✨

I'm specialised in fine line, ornament and watercolour tattoo. My other passion is covering scars and old tattoos. I'd love to help you fix things.

For everyone I tattoo I create a personal and authentic design that fits your anatomy, style and mood.

My favourite subject that I like to design are all kinds of insects such as bees, beetles, butterflies, dragonflies and so on but also flowers and mandalas.

Looking forward to meeting you at Inkstitution.

Lera will be working in the shop on Thursday, Friday and Saturday.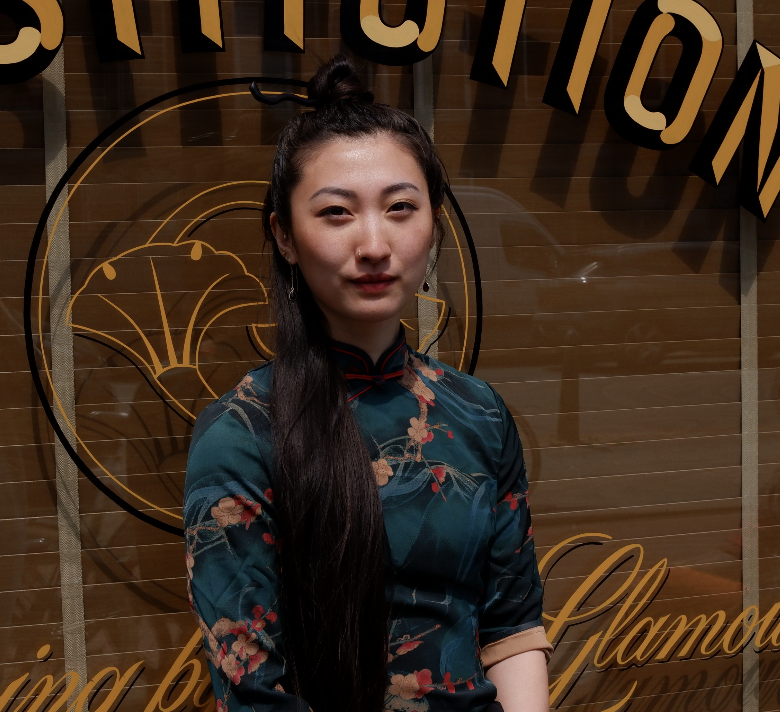 Hi my name is Sissi Tang,
My specialism is in traditional Chinese art, fine-line or east asian themed tattoos.
My heritage is Chinese and I've been on my journey to rediscover and bond with the ancient arts of China.
Art runs deep in my bloodline, and I'd like to continue the expression in my artwork as a tattoo artist.
Also discovering knowledge of the tattoo history of China is something that I'm passionate about, and would love to share with the audience in the Netherlands.

See you soon,
Sissi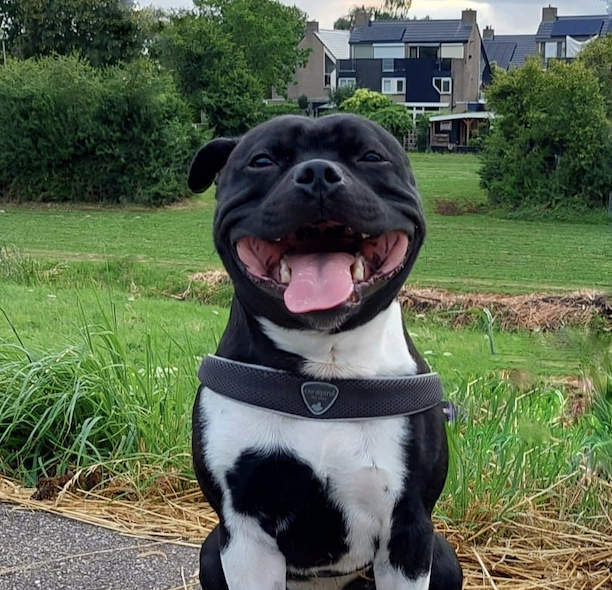 This is Moon our shopdog!

He's actually a human and a little bit of a dog.
He loves to welcome everyone in the shop and making sure everyone has a good time.
You'll see him around sometimes when Duncan is working in the back of the shop.